What We Do

Health Care. Advocacy. Shelter.
FIND CARE IN NYC
Find the open access site nearest you.
OUR MISSION TO END HOMELESSNESS
Care For the Homeless fights homelessness by delivering high-quality and client-centered health care, human services and shelter to homeless individuals and families, and by advocating for policies to ameliorate, prevent and end homelessness.


Join Us for Homeless Persons' Memorial Day
Our Effect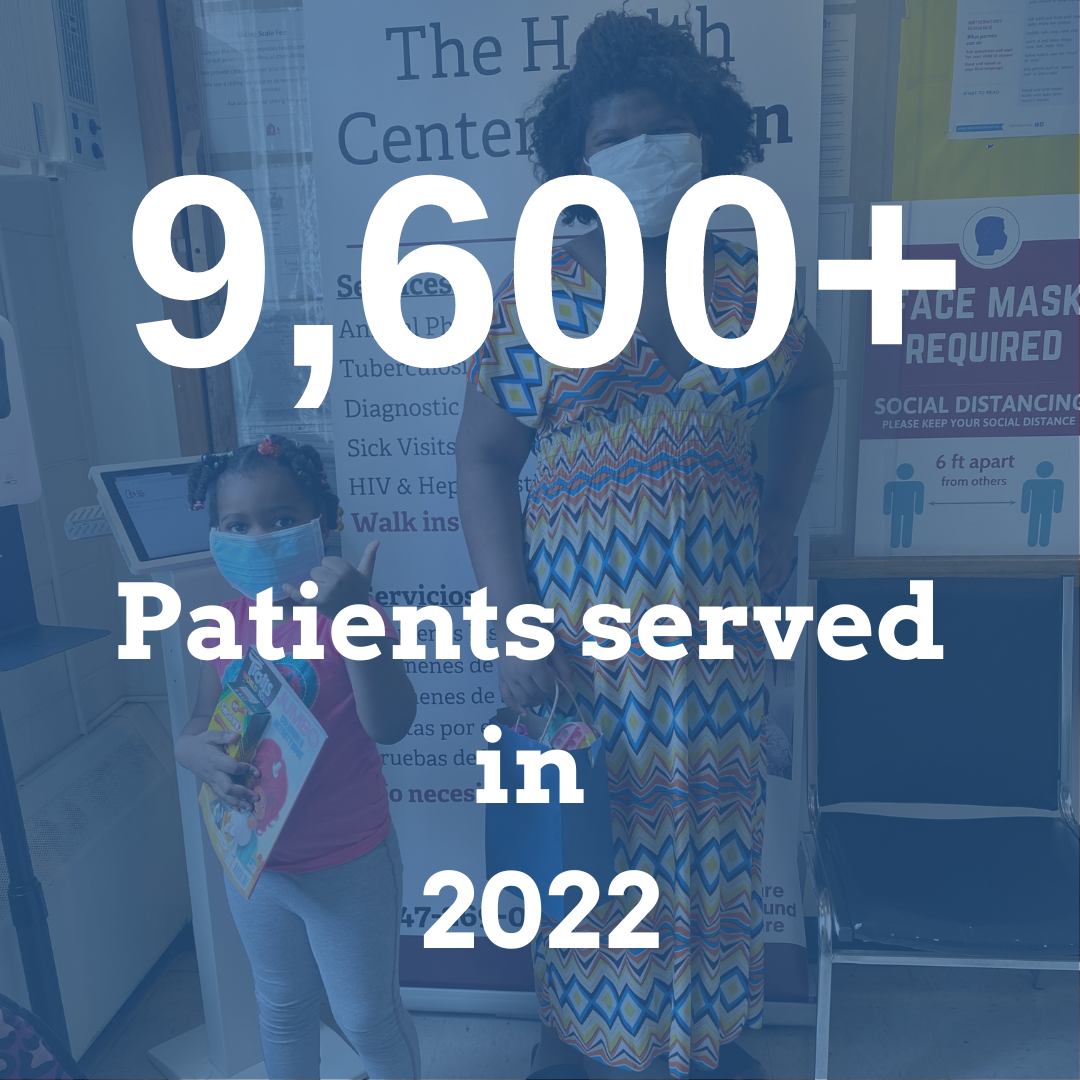 Patients Servedn 2022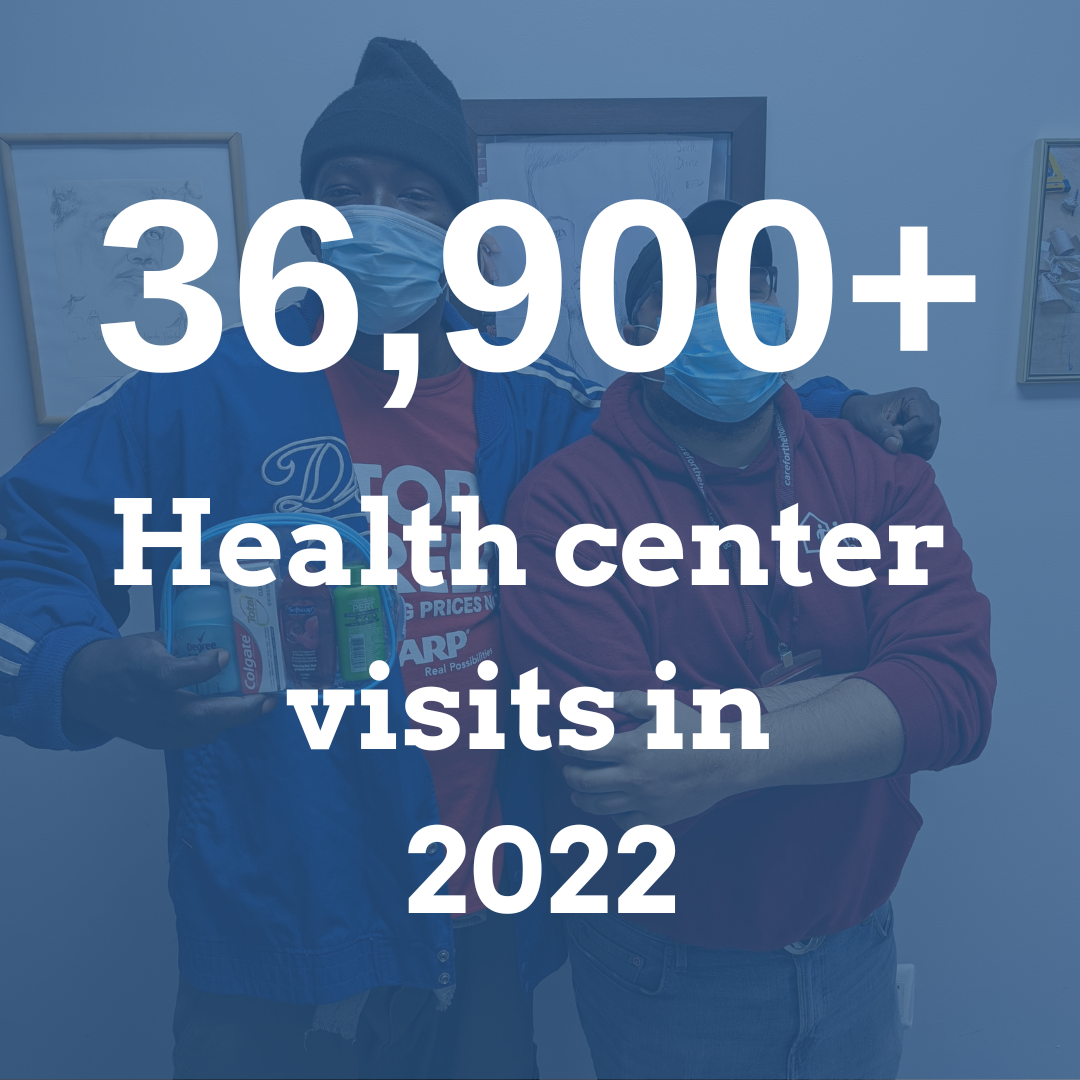 Visits 2022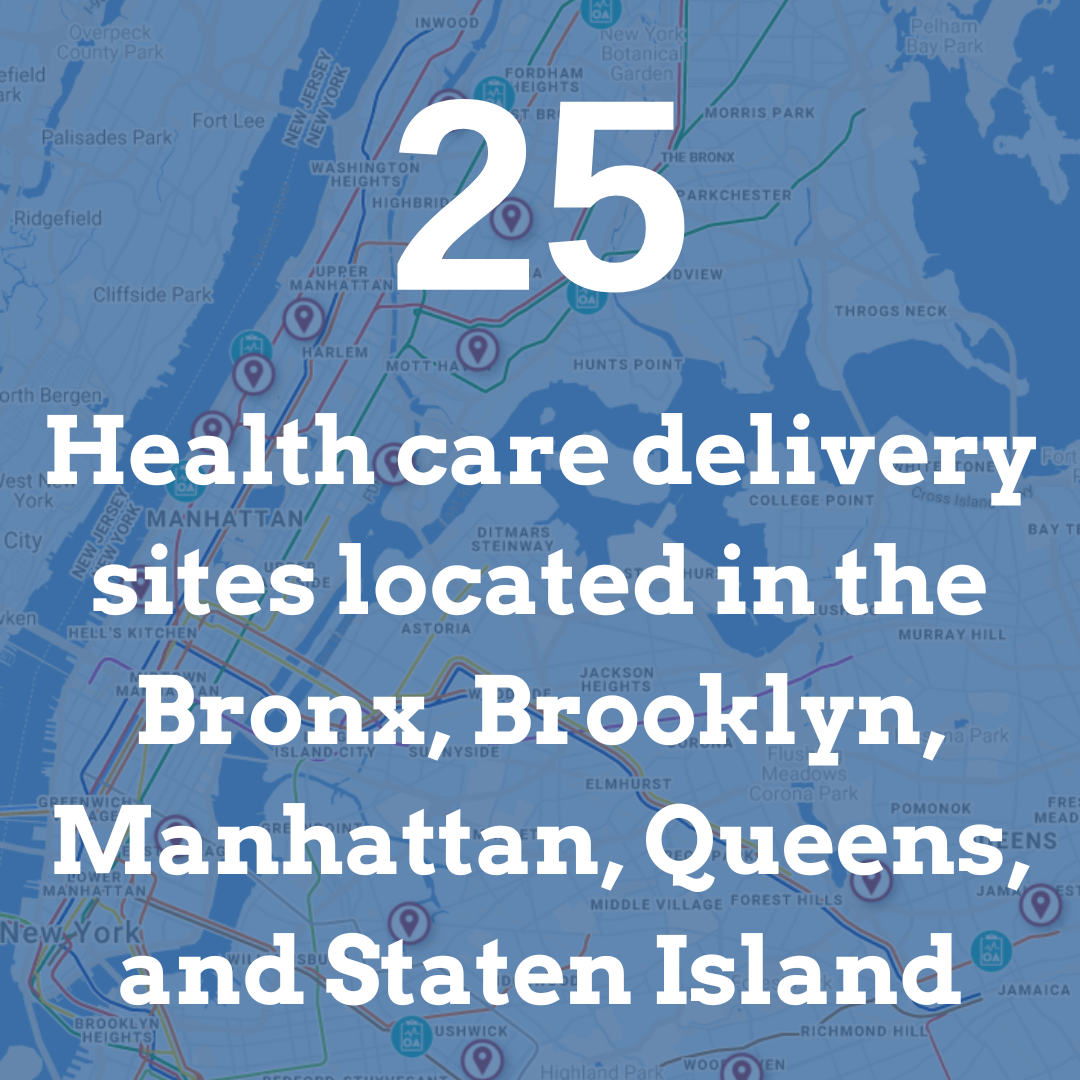 Map Slide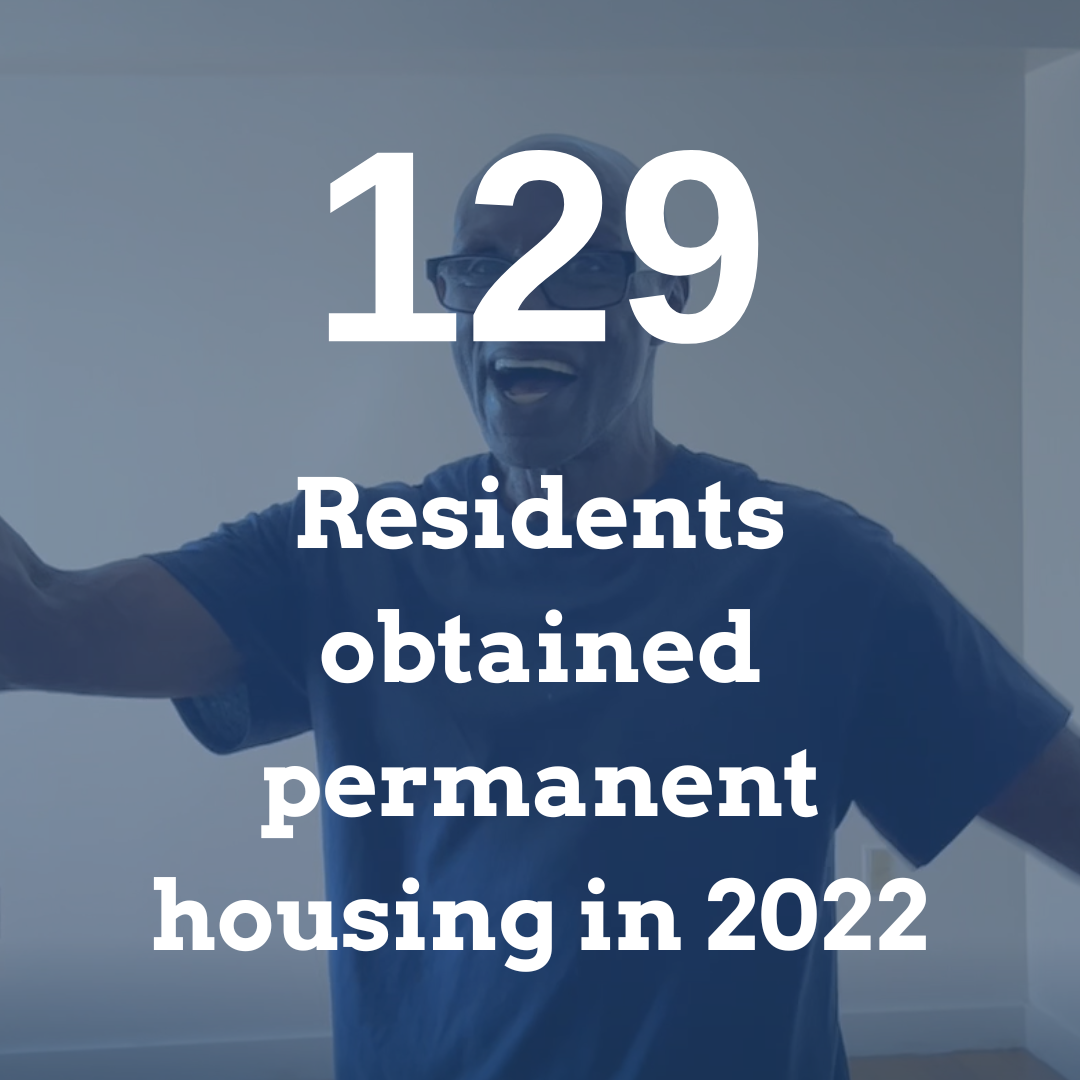 ResidentsObtainedHousing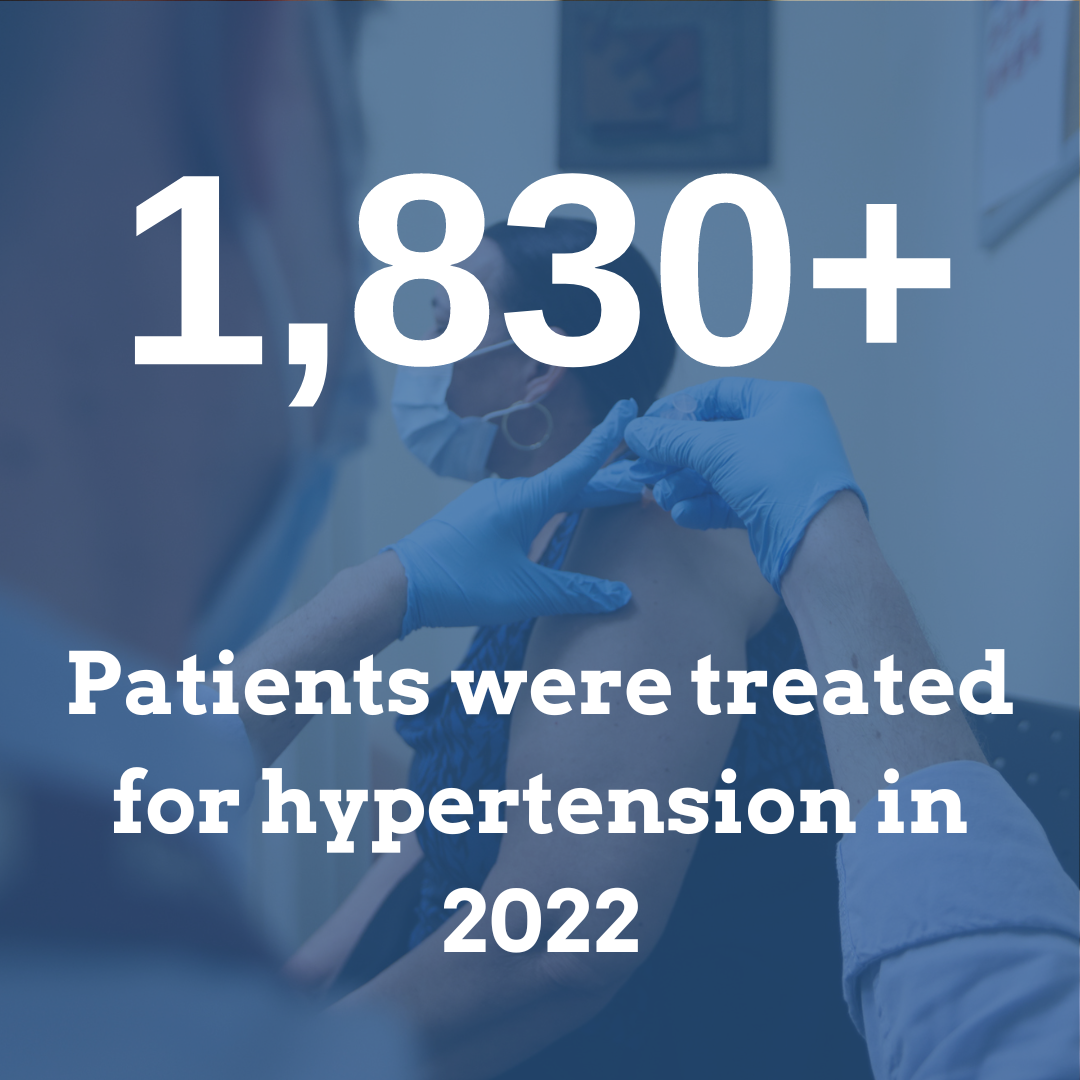 hypertension 2022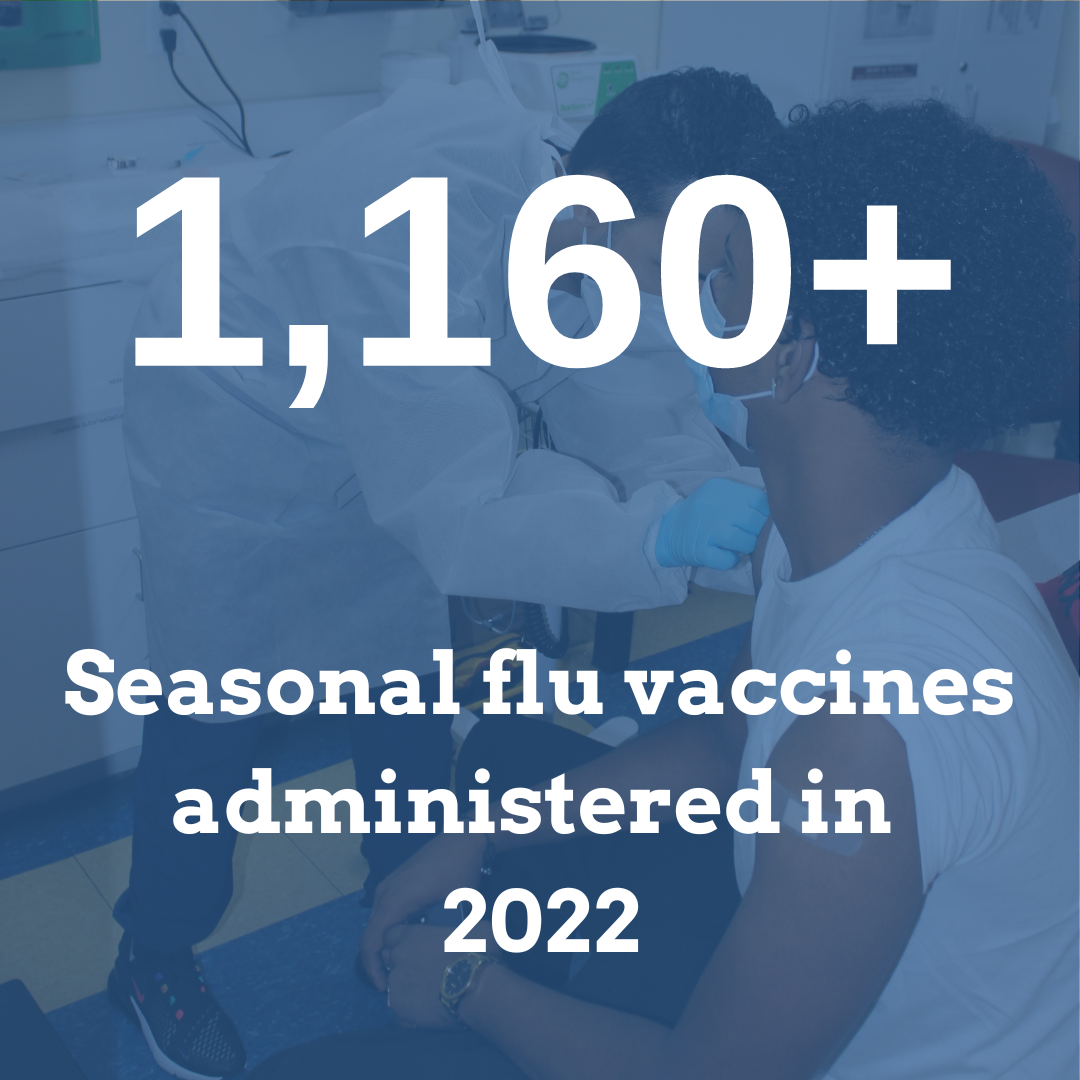 Seasonal Vax 2022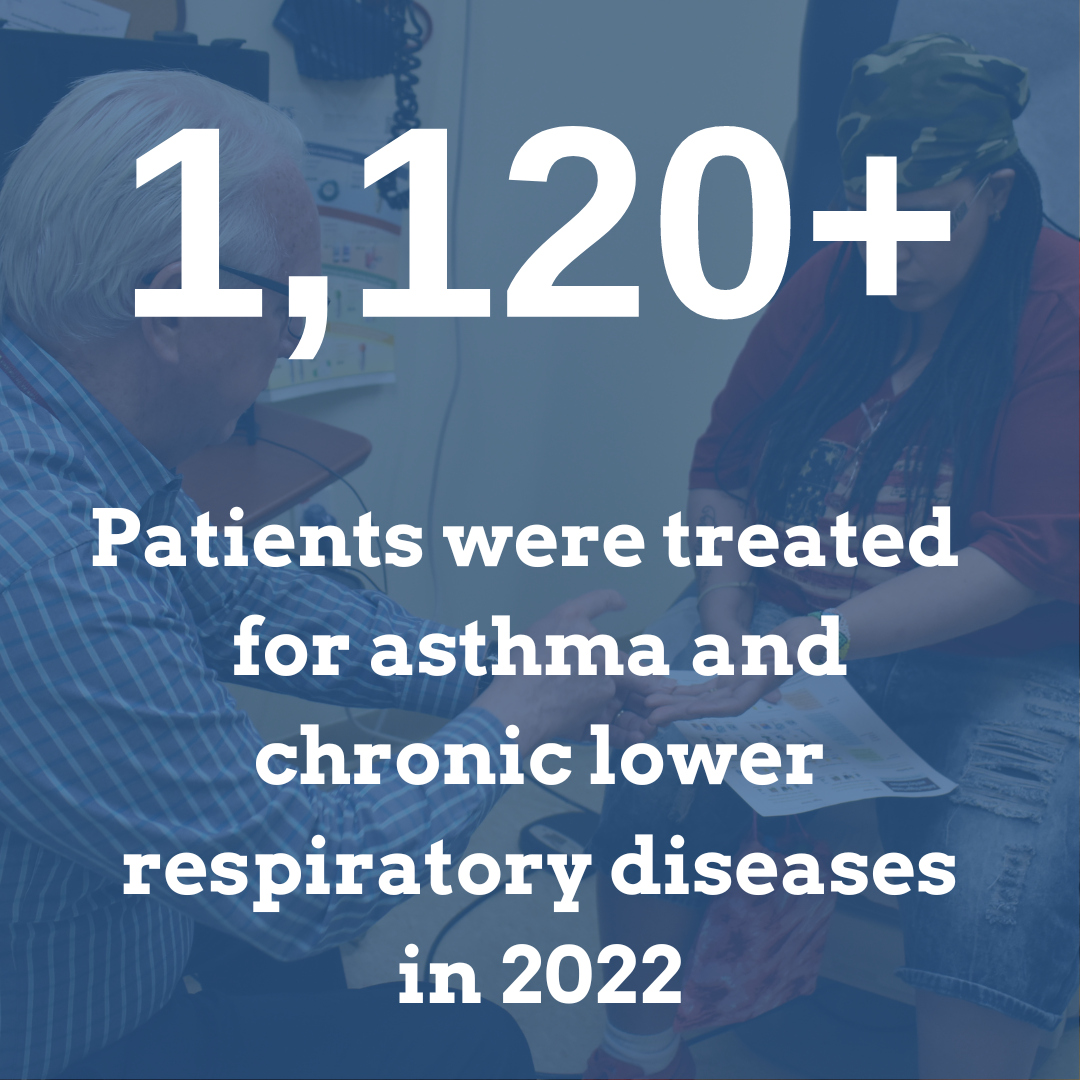 Asthma Lower Resp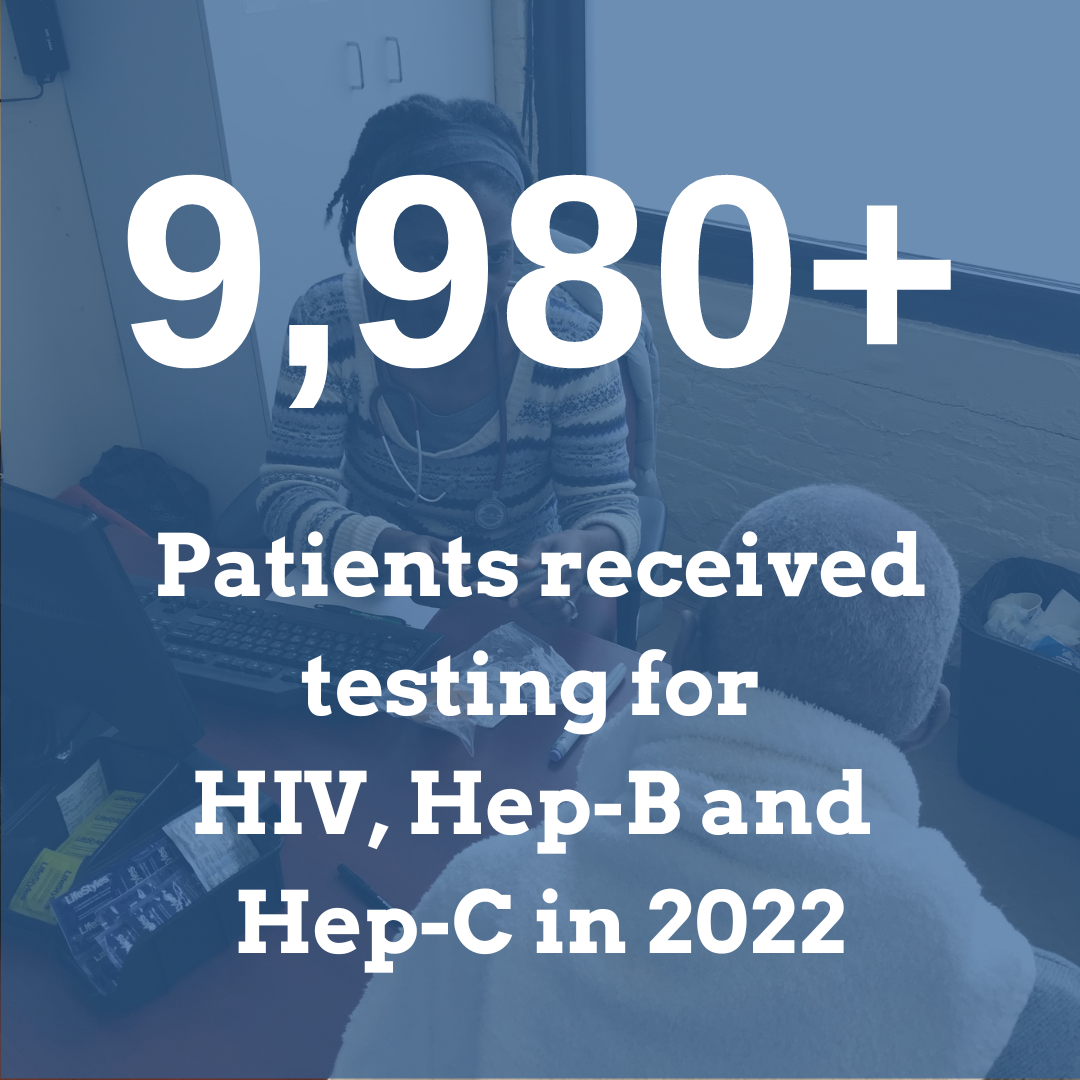 HIV+ Tests
OUR FOCUS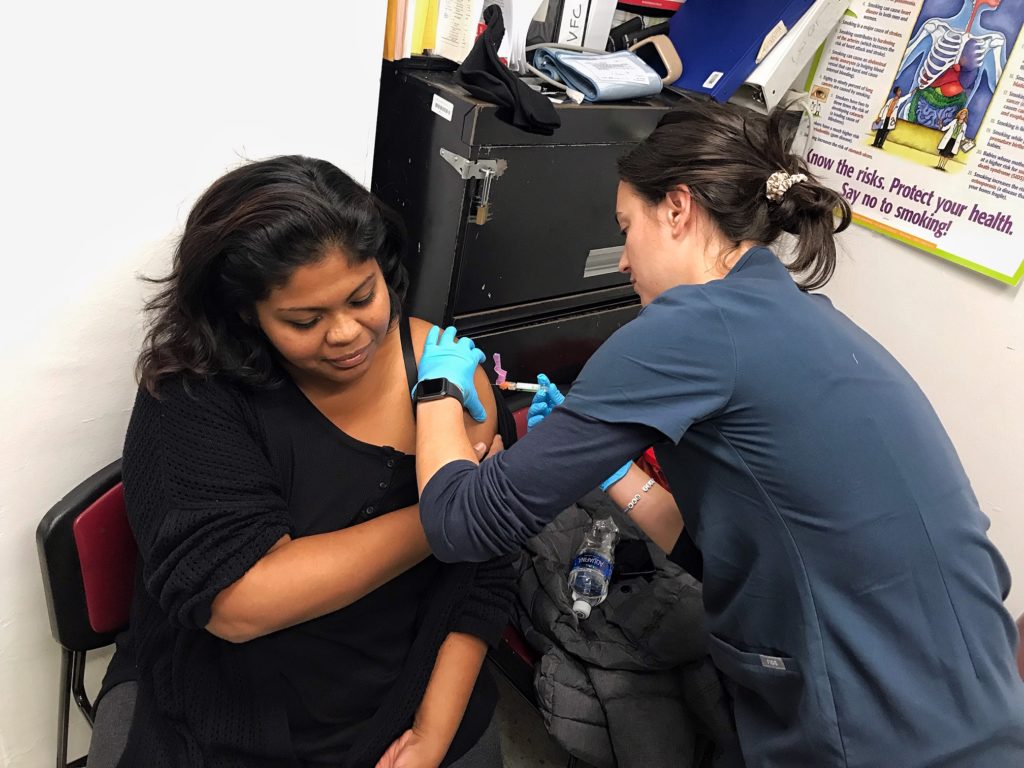 Health Care
We administer high-quality, patient centered medical, mental, and behavioral health care services at 26 health care delivery sites across New York City. Click above to see the full scope of our work.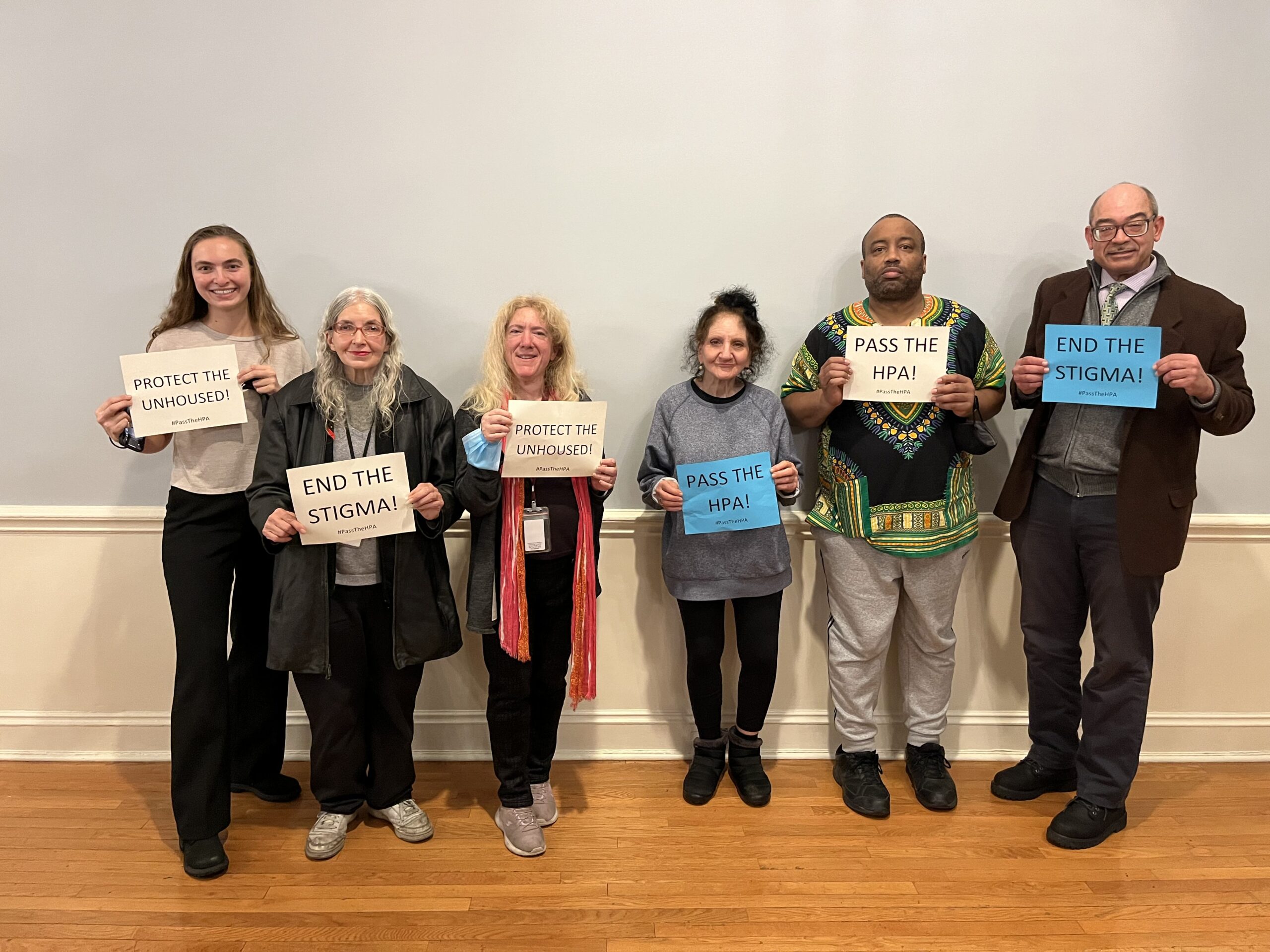 Policy & Advocacy
We actively advocate for better health care and housing policies on behalf of people experiencing homelessness. Click to see how you can join us.
Follow us on Twitter for updates!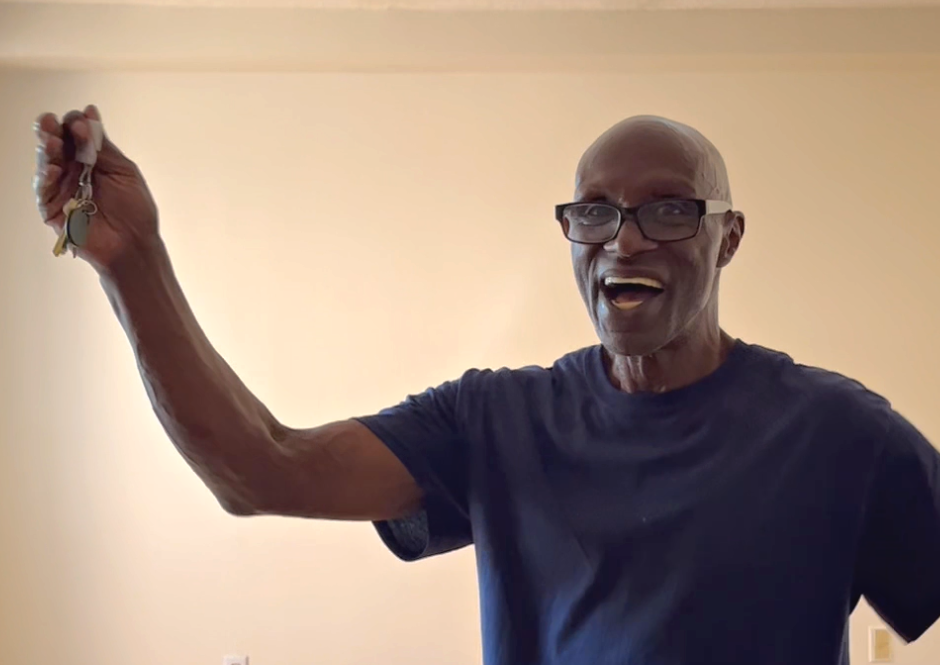 Shelter
We opened our first transitional women's shelter, Susan's Place, in 2008. We've placed over 1,000 women in permanent housing since then. We plan to add more shelters in the future, so that we can continue to bring essential services to those in need and end homelessness. Click for the latest in shelter news.
Get the Latest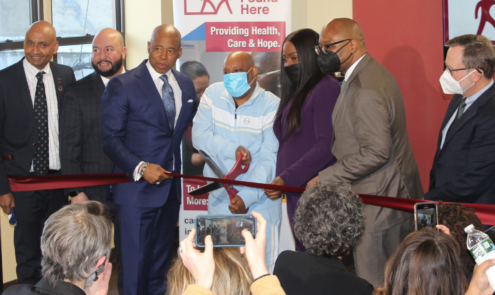 NYC Mayor, Eric Adams and more joined us at the ribbon cutting ceremony for our newest Safe Haven and Health Center.
our donors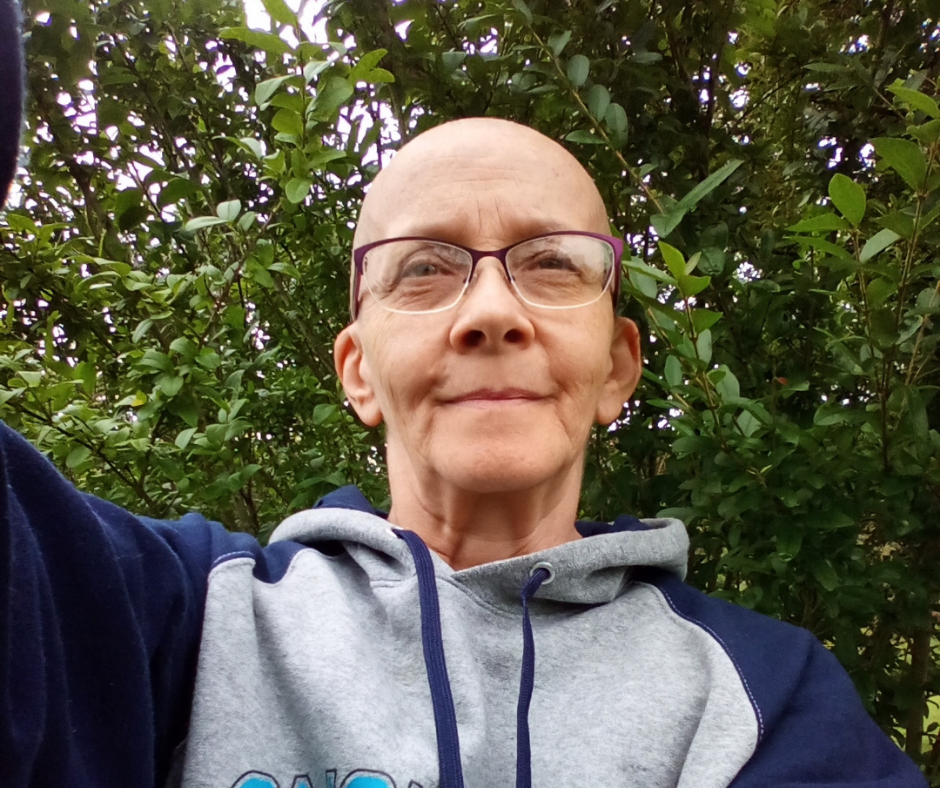 Our donors are instrumental in the mission to end homelessness. So, whether your support comes in the form of funding or handmade clothing, you can rest assured knowing that your contribution is making a difference.
Click below to see the names of all those who support CFH and the people we serve.