Get Involved
See how you can join the CFH family and become a vital part of our mission to end homelessness.
Donate
Your support allows us to continue to deliver high quality health care. Join us in our mission to end homelessness. Any and every contribution you make brings us a step closer to our goal. Explore below to get involved.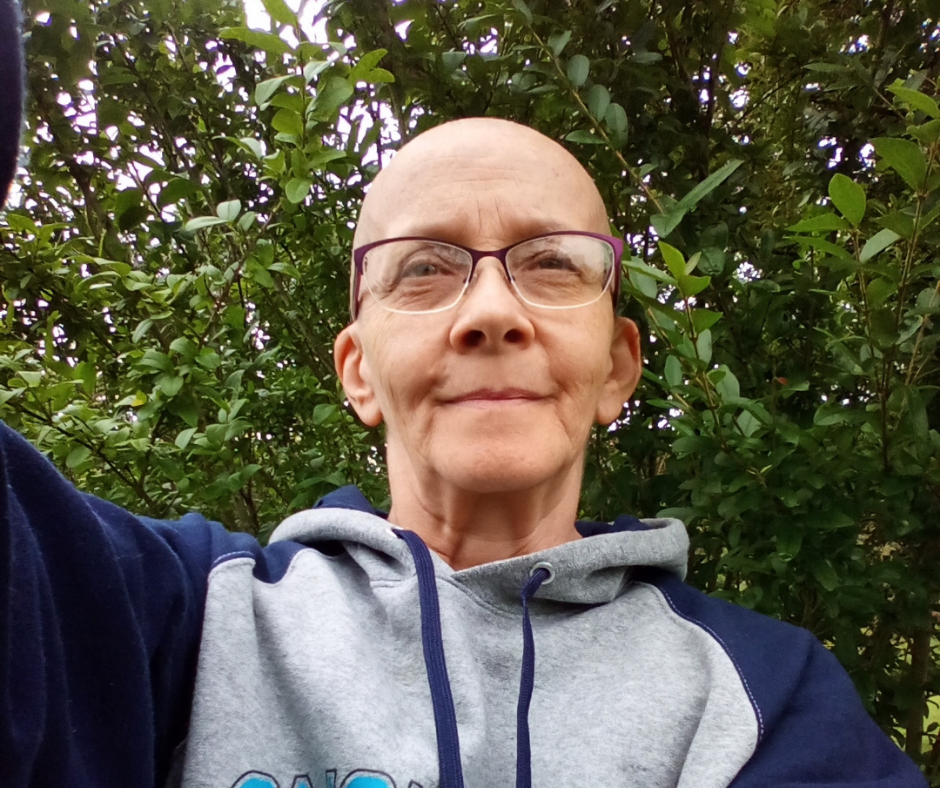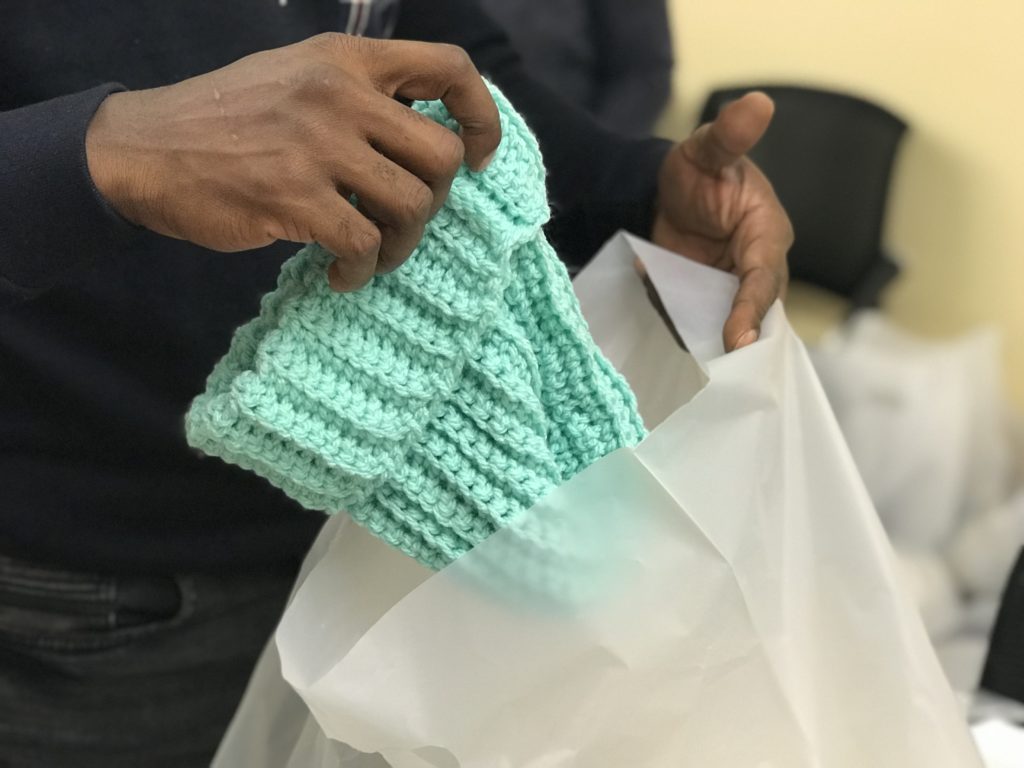 Volunteer
Participating in service opportunities is an excellent way to show your support for people in need. We offer a variety of opportunities throughout the year. These include food services, education events, donation kit packing, advocating for public policies, and more. Click below or contact Jonathan Petrakakos at jpetrakakos@cfhnyc.org to learn about upcoming opportunities.
Events
Care For the Homeless hosts an assortment of events through the year. Highlights include the Summer Solstice Success Celebration, Homeless Person's Memorial Day, and recurring policy briefing meetings. Join us and show your support for those experiencing homelessness. Click below to see the list of upcoming events and RSVP!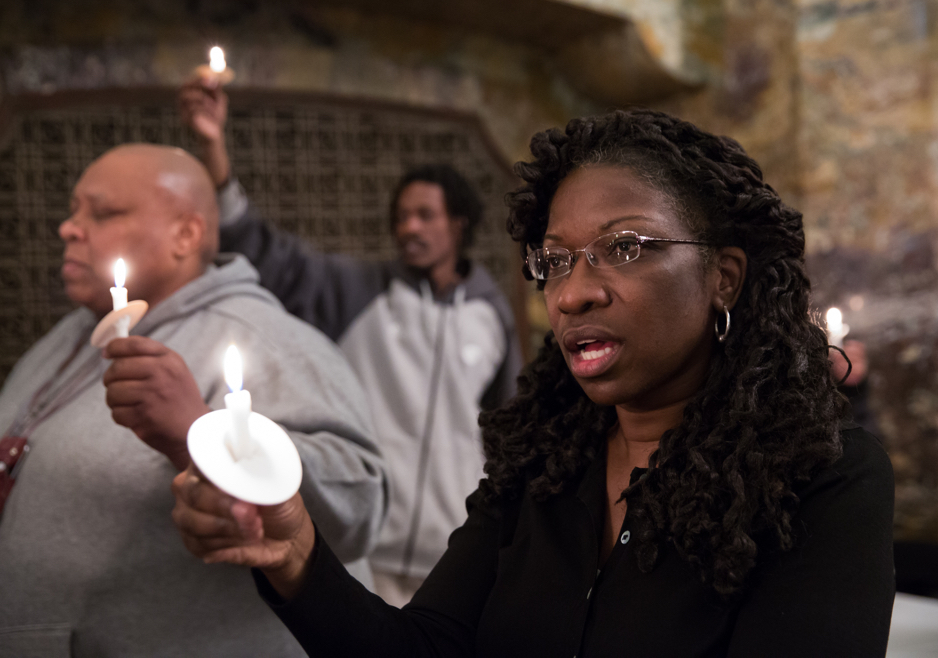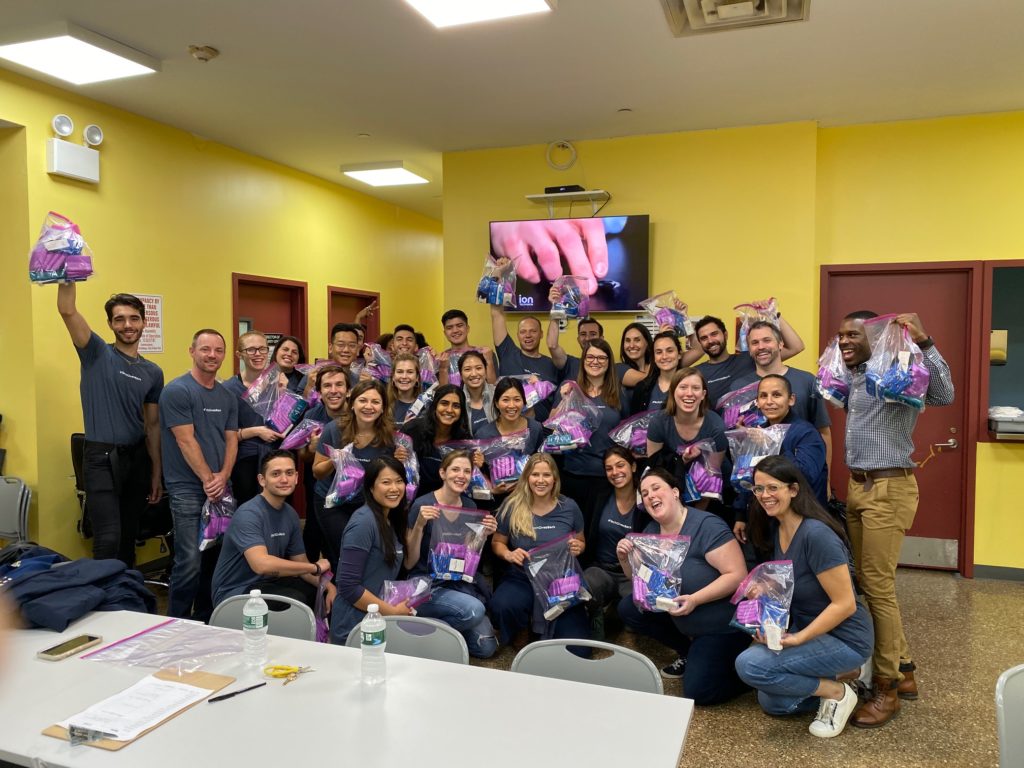 Other ways to give
There's more than one way for you to show your support for CFH. Explore below to see how you can have a positive effect on those in need. Explore below to get involved.