Our Donors
Giving thanks to all those who have shown their support in the mission to end homelessness.
There are many ways our donors support us.
Each gift is as unique as the person who gives it. And we celebrate each donor's choice to support what means the most to them. So, whether it's supporting children, empowering women, our policy and advocacy efforts or other interests, know that your gift makes a difference.
This page serves as a humble thanks to the many incredible individuals like you who have show their support in the mission to end homelessness.
new donors
A warm welcome to the newest members of the CFH Family!
in-kind donors
In-kind donations help provide people experiencing homelessness with the essential items they need. Hats, socks and toiletries are only a few of the items our many generous friends have assembled for those in need.
Institutions
Thank you to the many foundations, organizations and company supporters who have made contributions to CFH!
Meet Our Foundation, Organization and Company Donors
workplace giving
If your company uses a portal for workplace giving, you'll find Care For the Homeless there. Every gift, no matter the amount, has a positive impact on those we serve. You can learn more about the effects of your generosity by viewing our latest Annual Impact Report.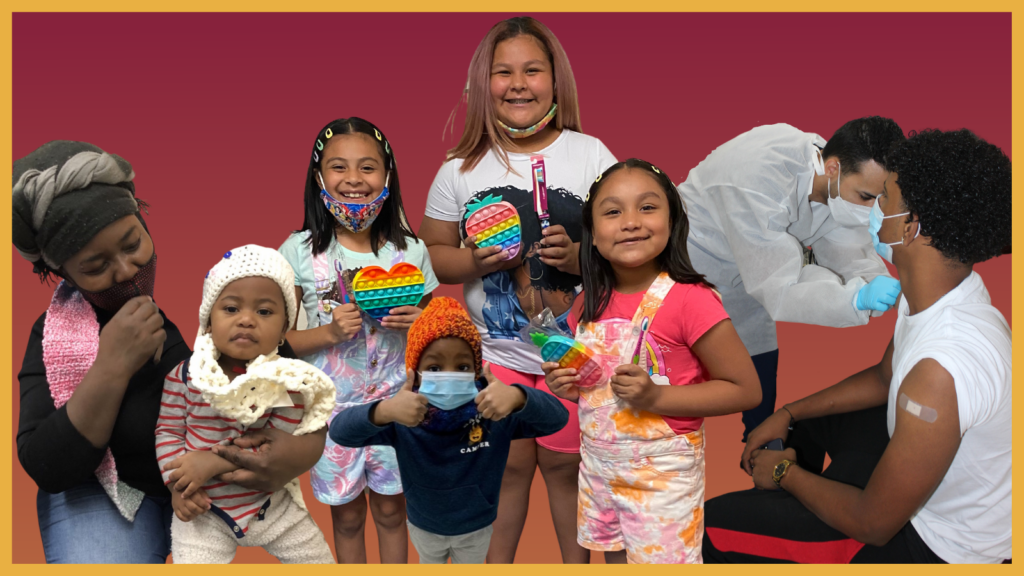 Disclaimer: We make every effort for accuracy and format but if something is incorrect, please let us know. Send an email to: info@cfhnyc.org.
Learn more about CFH!