Careers
Explore career opportunities and submit applications below.
Careers and Employment Opportunities
Care For the Homeless (CFH) offers rewarding careers and employment opportunities for licensed clinicians as well as social service, administrative, and shelter staff professionals.
Positions are available at our 25 health centers as well as our 33rd Street office. We provide employees with comprehensive health and welfare benefits packages. Additionally, we also offer generous time off and competitive salaries. 
We are a growing and ambitious organization. Join our mission to deliver high-quality health care to homeless New Yorkers.
Care For the Homeless values diversity and is an EOE/AA employer
Internship Opportunities
CFH offers internships on a case by case basis. Click below to submit your resume and cover letter. Additionally, please indicate the nature and timing of your planned internship. Documents must be formatted in Microsoft Word (.doc or .docx) or PDF.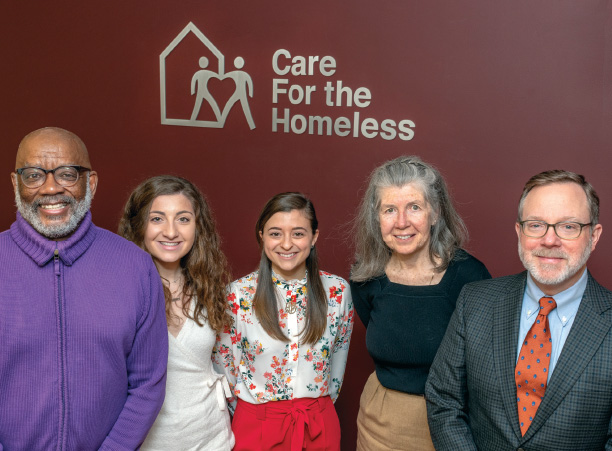 Don't See a Fit?
You are still welcome to submit a resume and cover letter if you don't see an open position in your field of interest. We will contact you if an appropriate opportunity is available. Please format documents in Microsoft Word (.doc or .docx) or PDF.